Babu88 Model – Brand Ambassador
Our esteemed Ambassador Ankita Dave who has consistently demonstrated exceptional dedication and passion towards our company's mission and values. With an impressive background in our industry, Babu88 brings valuable expertise and a unique perspective to our community. As an Ambassador, Babu88 actively engages with members, fostering growth and promoting a positive atmosphere. We are incredibly fortunate to have such a driven and inspiring individual representing our brand.
What does an Ambassador Babu88 Have?
Ambassador Babu88, also known as Ankita Dave, is a dynamic personality who has made a significant impact in the industry. As a Babu88 model, she possesses an array of qualities that make her a valuable addition to our team.
Ankita's exceptional communication skills enable her to connect with people from diverse backgrounds, creating a sense of unity and camaraderie within the community. She is a natural leader, inspiring others to achieve their goals while continuously striving for excellence in her own endeavors.
Ankita's passion for our brand and its values is evident in her work as an Ambassador. She actively engages with members, providing guidance and support, while also promoting a positive atmosphere.
In addition to her interpersonal skills, Ankita's knowledge of the industry and her unique insights make her an invaluable resource for our community. As a Babu88 model name, she is a shining example of what it means to be an Ambassador for our company.
What is the Model Name?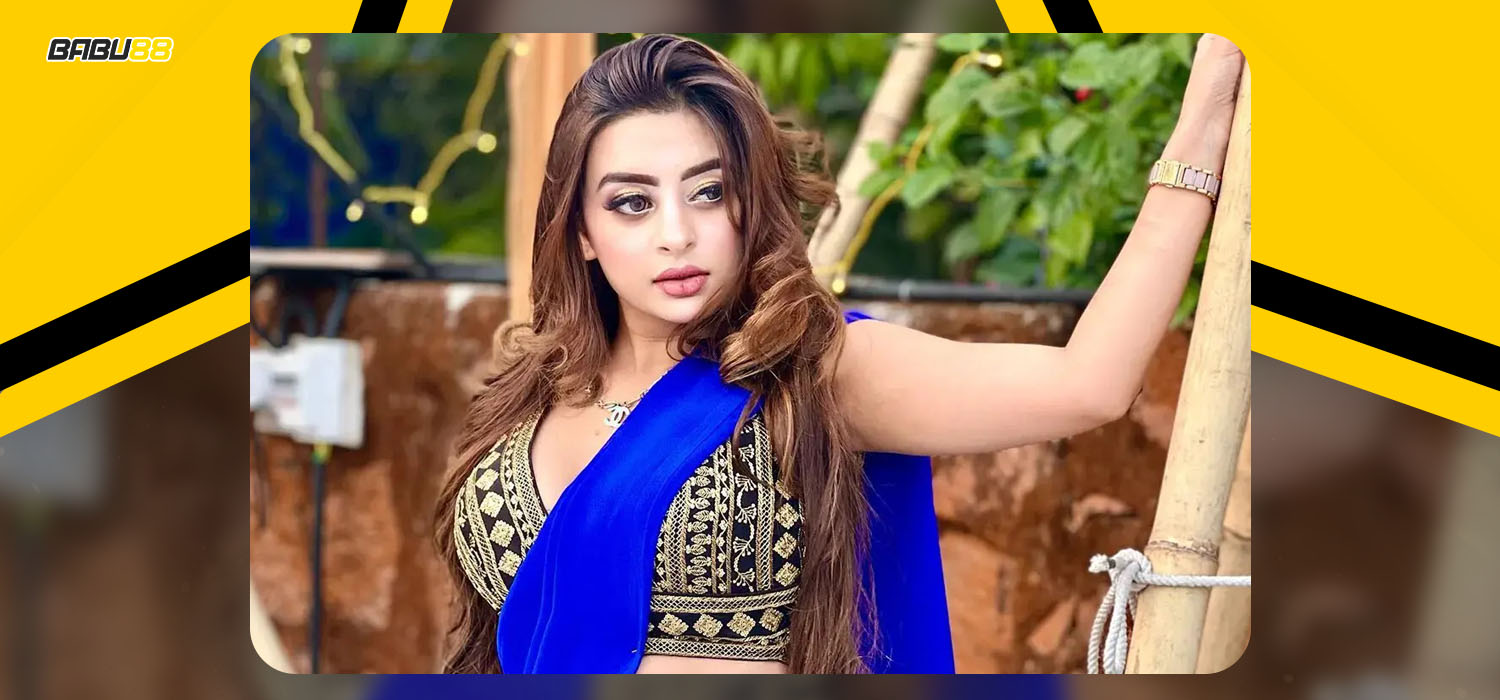 We are incredibly proud to have Ankita Dave as part of our team and look forward to witnessing her continued success as an Ambassador Babu88.
We are delighted to announce Ankita Dave as a respected Babu88 Ambassador representing our brand with grace and dedication. As the face of our betting company, Ankita perfectly embodies the spirit of innovation, elegance and performance that define our brand. Her charming presence and extensive industry experience make her an invaluable asset to our team. We are proud that Ankita Dave is part of the Babu88 family.
Some information about Ankita Dave:
| Attribute | Information |
| --- | --- |
| Betting company name | Babu88 |
| Ambassador | Ankita Dave |
| Activity | Model |
| Nickname on Instagram | Ankita Dave |
| Number of subscribers | 4.6M |
How to Find Her?
Ankita Dave is a famous model and ambassador of our company Babu88. You can find her on social networks popular in Bangladesh:
What is it Known For?
Ankita Dave is renowned for her remarkable skills as a model, actress, and social media influencer. She has captivated a significant following on various platforms, particularly on Instagram, where she boasts an impressive 4.6 million subscribers. As the distinguished Ambassador for Babu88 betting company, Ankita Dave is celebrated for representing our brand with elegance and commitment, effectively conveying our values and vision to a broad audience. Her influential stature and charismatic persona make her the ideal choice for Babu88, as she contributes to raising awareness and fostering growth for our company.